NicisPicks Blog
Posted by Nici Laskin on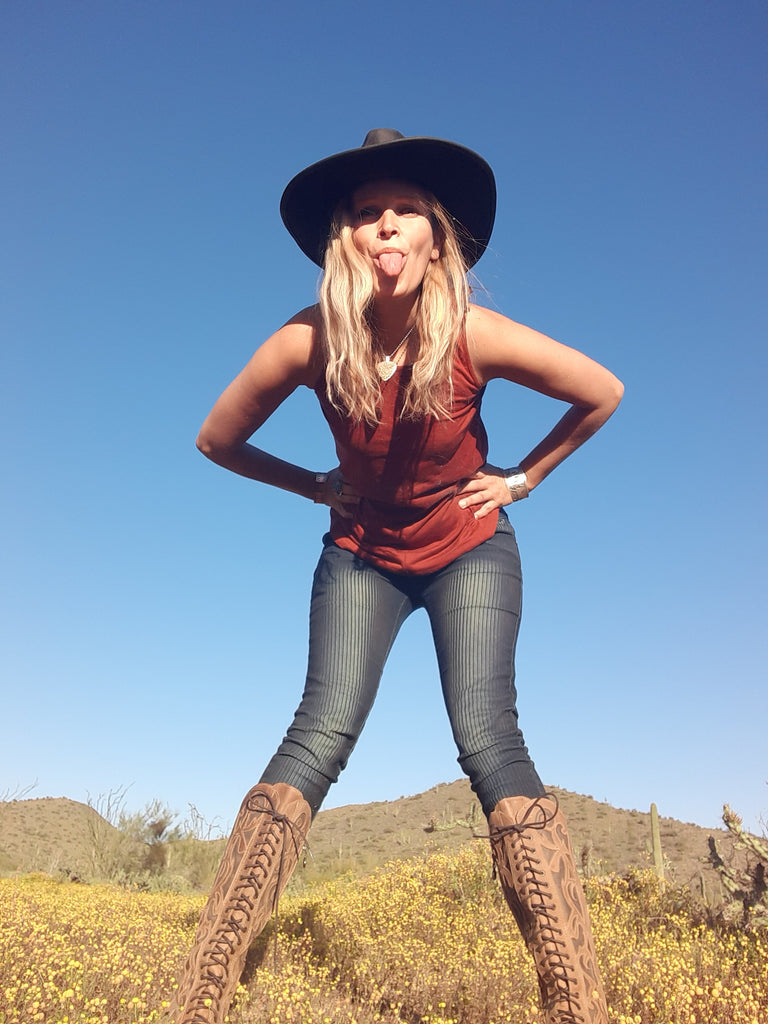 I just looked at my Nicis Picks blog. I totally forgot I even had one . Tsk tsk to me indeed . This part was supposed to be a weekly blog for us to keep connected with our fans and customers . To tell you what is new and exciting in the world of metal guitar picks .   well ... lots has happened . We worked together with a couple of big names like Taylor Guitars and a couple of high profile musicians . We started new lines of picks ( different shapes ) , played around with other...
Posted by RJ Laskin on

Today Nici's Picks celebrates its first Birthday, December 13th, as a website separate from NiciArt and we are now starting our Nici's Pick Blog with the latest updates, news, and yes, our tour schedule. Looking forward to 2017, we have decided to once again attend the NAMM Music Tradeshow in Nashville, TN. As always, the holiday rush leaves our shop in utter chaos with piles of packing materials, metal cuttings, and empty boxes of supplies littering the floor, but nothing that can't be fixed with a good push broom and Shop Vac. When the holidays are over, we might sneak...
---